We cater to all homes and lifestyles
Whether you require a one-off wheelie bin or need to schedule a regular pick up, we have plenty of options to suit your needs.
Choose the bin that best suits you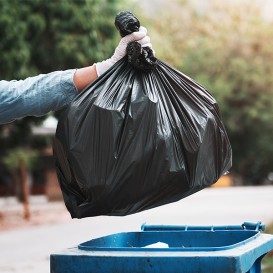 Suitable for household general waste. No hazardous waste (engine oil, fuel filters, pesticide containers, gas bottles or laptop batteries).
Please contact our office for any special waste collection requirements.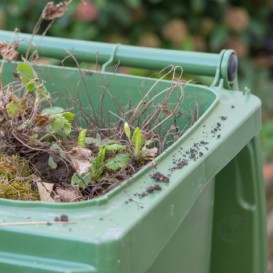 We only accept green waste, which includes garden waste, food scraps, tree cuttings and fresh grass. This is so we can turn waste into organic compost at our specialised facility.
For any cabbage trees, flax leaves, tree stumps, toi toi, soil, sand, wet compost or general rubbish; please hire a general waste bin.
Great for an overflow of your general-purpose recyclables. Includes glass bottles, aluminium cans, steel cans, milk bottles, yoghurt containers, paper, cardboard and plastic bottles. Please ensure all recyclables are clean and rinsed.
Available in 240l 660l 120l
Ideal for excessive cardboard generated at home not able to fit in your mixed recycling bin. All cardboard collected is 100% recycled. No food grade cardboard is accepted (Pizza boxes accepted in your green bin).
Available in 240l 660l 1,100l 120l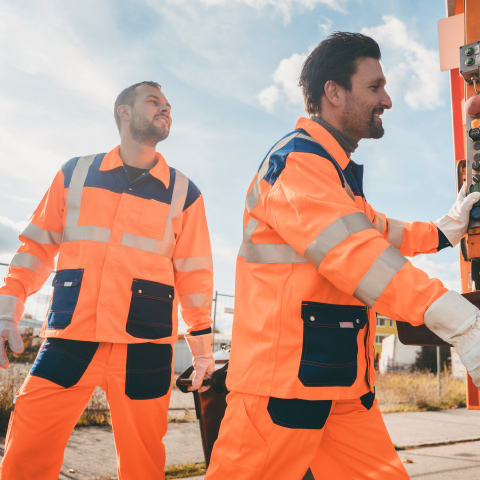 Pickup can be scheduled once a week or one-off with 24-hours' notice, so as long as the bin is on the kerb or accessible nearby you don't have to be at home. We also offer an elderly retrieval service where we'll come and get your bin for you.
Let us help find your
waste solution